All logos, text, and photography are Copyright © 2012-18 unless otherwise stated. All rights reserved.
Sexual Battery
Fort Myers Police Department
Detective Jose Gomez
Occurred 4/13/18
Tipsters can also remain anonymous and be eligible for a cash reward of up to $1,000 by contacting Crime Stoppers at:
1-800-780-TIPS (8477)
For additional information on this case, please see:
Composites were sketched based on the recollections of victims and witnesses. The FBI Facial Identification Catalogue was used to assist in the description of suspects.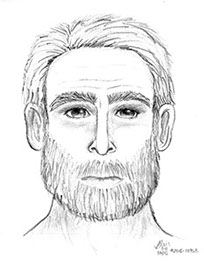 Police Alerted to Suspicious Vehicle
Fort Myers Police Department
Detective Jesus Ramos
Occurred 11/2/2015
For additional information on this case, please see:
Attempted Abduction
Fort Myers Police Department
Detective Daniel Losapio
Occurred 3/18/16
For additional information on this case, please see: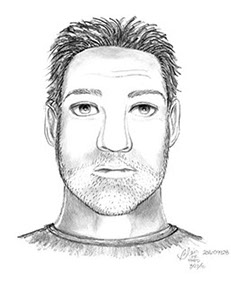 Attempted Sexual Assault
Fort Myers Police Department
Detective Daniel Losapio
Occurred 9/25/16
For additional information on this case, please see: